Want to advertise in our newsletter?
Submit your advertisement via email attachment to: stregispark@gmail.com
Open Records Form

The public is notified that the public records of the City of St. Regis Park are open to inspection by any resident of the Commonwealth of Kentucky by filling out the OAG-01 form "Request to Inspect Public Records".
ORDINANCE ESTABLISHING A TREE BOARD
The City finds a public policy that trees are an important natural resource that contributes to the aesthetic appeal and beneficial enjoyment of all lands in the City [more]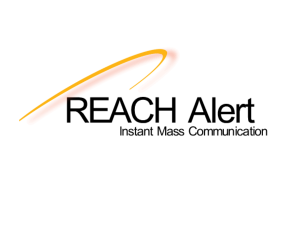 St. Regis Park is now using the
Reach Alert
system to send you critical information. Timely alerts regarding construction, road closures, water main breaks, and other critical information transmitted to you by text. No smart phone? You can even choose a voice call or email.
Sign Up Now